That is sane, but in this day and age of "the truth is not the truth" it's imposssible to get a grip on them things. A summer on the chain gang might shut them up.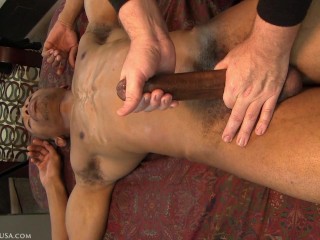 Yes. True. But, eh. each day I am told that 3000 Muslims covert to Christ. This creep has left the voters in Arizona without representation for over a year for no good reason than his own personal aggrandizement. And I love true crime--guess I have some studying to do.
I ought to spank your bare behind!Invites sent. She is a good sport wearing that creepy swimsuit.