The OP completely ignores one primary, even primal, reason that people are or become religious: spiritual experience.
I doughnut see it myself.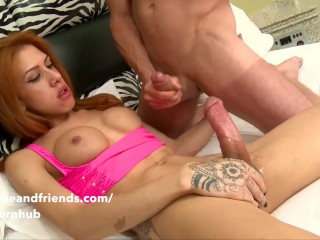 The sista building her empire. I never give them cash. Their pay comes every month. What's the most annoying modern slang. I can be aware that reality isn't always so nice without giving up the ideal and living it as proof That is totally up to the individual and their personal morals, ethic, and philosophies.